Check out our Blurb from Vancouver is Awesome!
Nostalgia, Memory and Autumn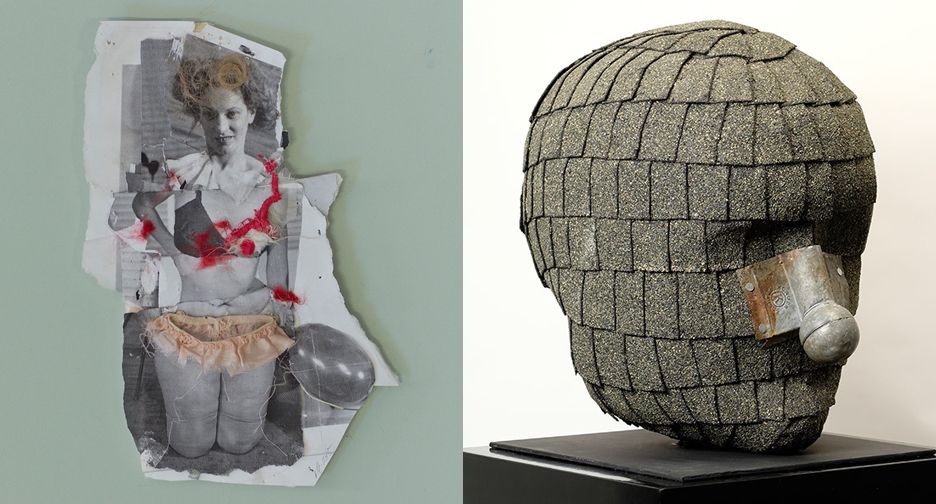 Leaves fall and the inclination for home-burrowing becomes overwhelming. Autumn has arrived. Our thoughts turn to change and transition as we also quietly reflect on the beautiful disappearing days of summer.
A suite of current Vancouver exhibitions parallel this phase shift. Each show examines themes of nostalgia, memory and storytelling. Should you be in the mood for some introspection and time travel, here are some gems to visit this week.