CAPTURE PHOTOGRAPHY FESTIVAL IN MONTECRISTO MAGAZINE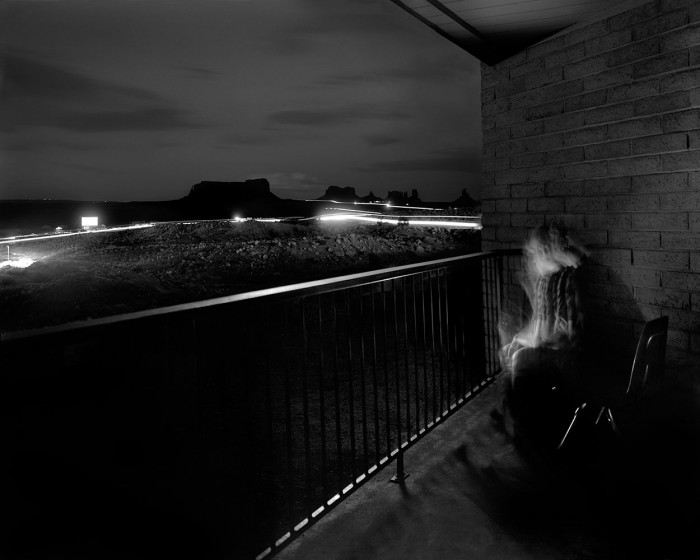 Matthew Pillsbury, Once Upon a Time in America, Monument Valley UT TV 05118, 2005.
Archival Epson Print, 13 x 19 inches.
Jim Tobler writes a concise and illuminating article on the Capture Photography Festival for
MonteCristo Magazine
, gearing up for the festival's launch on October 1st this year. Have a quick read to see what's in store, and be sure to visit
Capture's website
for more information!