GOT CRAFT?
With Christmas just around the corner, we may be getting just a little bit panicky about all the dinners we have to host and presents we have to buy. Thankfully, Vancouver's
Got Craft?
provides an affordable solution to your gift-giving woes, and puts an emphasis on good, local design that will have all the aesthetes among you breathing a kitsch-free sigh of relief. Here are a few picks from the
Got Craft?
list that we especially can't wait to get our hands on:
Foe & Dear,
Two Rocks
Foe & Dear
make hand-crafted jewelery from found vintage charms, crystals, and other mystic touchstones of the imagination. Perfect stuff for people who live well & dress simply.
Chef Kev, Canneles
Chef Kev
makes small gift boxes of goodies that are perfect to bring along with you to a homey dinner with friends. Macarons, canneles, shortbreads, biscottis, and other sweets are guaranteed after-dinner crowd-pleasers.
Simple Soap
Simple Soap
's all-natural, glycerin-free, handcrafted soaps are as lovely to look at as they are to use. Unique blends of
vanilla coconut, oatmeal milk & honey, green tea, peppermint pine, red clover rainbow, and grapefruit sage are wholesomely luxurious.
Much ado has been made about
Mellifera Bees
' exquisite infused raw honey. Mellifera Bees take local to the next level, harvesting honey from hives in backyards and neighbourhoods across Vancouver. There are currently three ways to have your indulgence: cardamom, vanilla bean, and a heavenly lemon.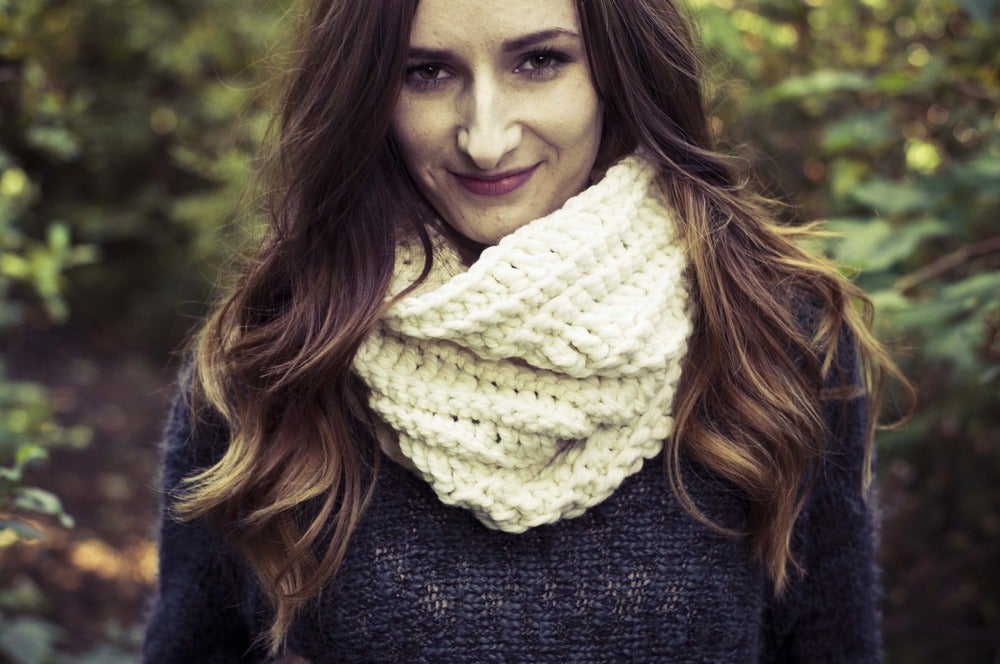 Kove, Pacific cowl
Perfect for days out and about in the chilly Northwest,
Kove
's handmade knitwear products have us much less resentful of November's relentless gloom. Their cowls, scarves, wraps, and ponchos are made of the softest merino wool, and are amazingly always available to be made in your colour of choice.
This, of course, is only a small selection of all the awesome things
Got Craft?
has to offer. For full vendor listings, check out the
Got Craft? website
. The event runs from December 8 - 9, from 10am - 5pm, at the Croatian Cultural Centre (3250 Commercial Drive). See you there!