HAPPY PORTRAIT MONDAY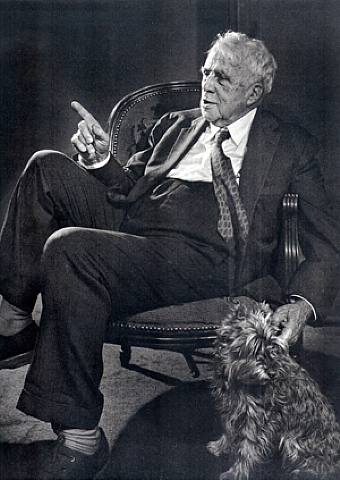 This portrait Monday was brought to you by Yousef Karsh, Robert Frost and Jennifer Winsor.
Robert Frost
- is the subject in the photo.
Yousef Karsh
- is the artist who took the photo.
Jennifer Winsor
- Winsor Gallery Owner and Director selected this image as one of her preferred portraits.